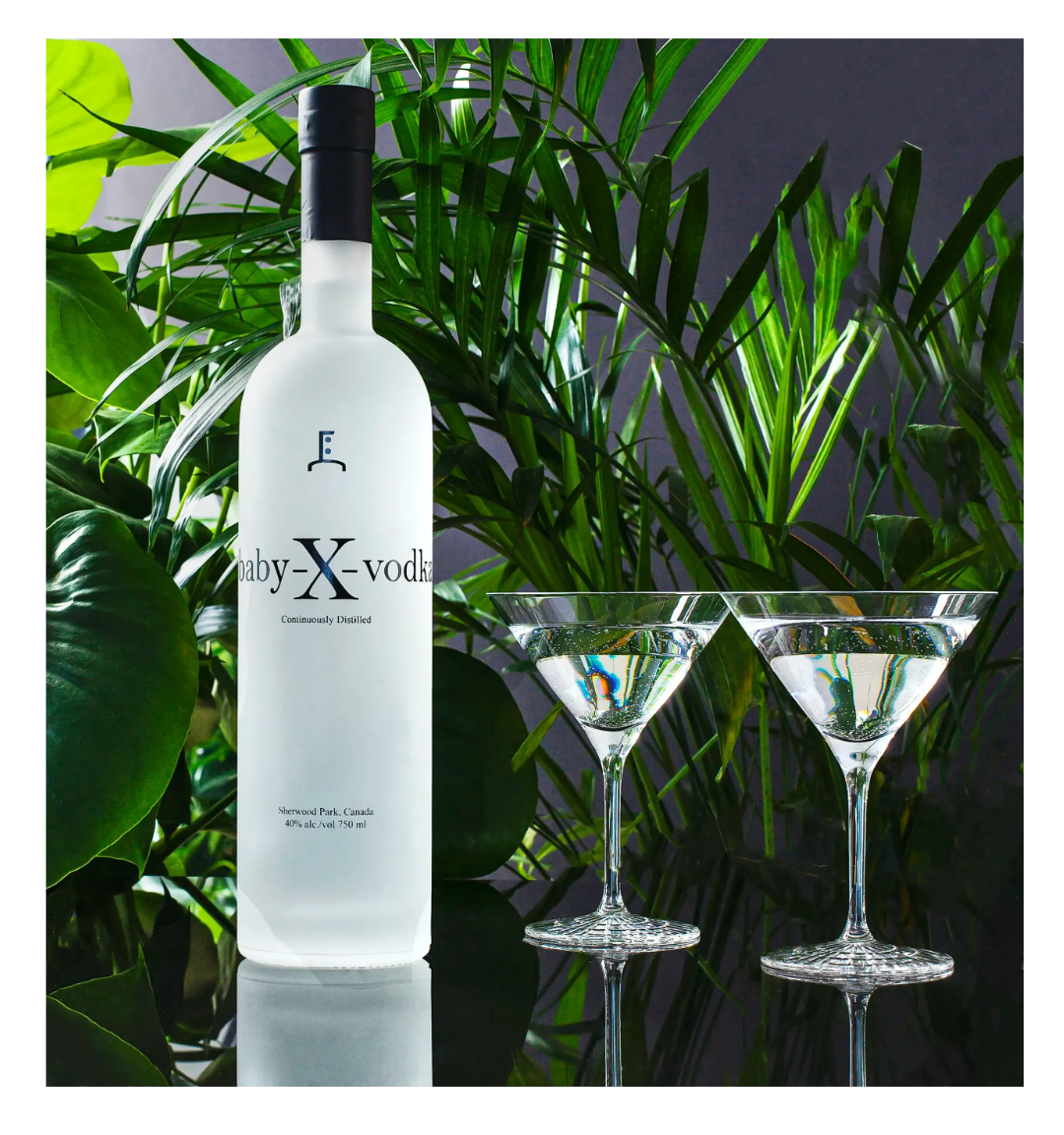 baby-X-vodka invites you to the Prairies for a taste of luxury premium vodka. We only use quality ingredients sourced locally. From seed to glass, our master distiller commits to composing a vodka from the highest quality ingredients, with our continuous distillation process resulting in an elegant and incomparable spirit.
Expect a polished, subtle and ever so slight, earth sweet finish.


Join the baby-X society today
Receive our latest updates on new releases, behind the scenes content, guides and more.